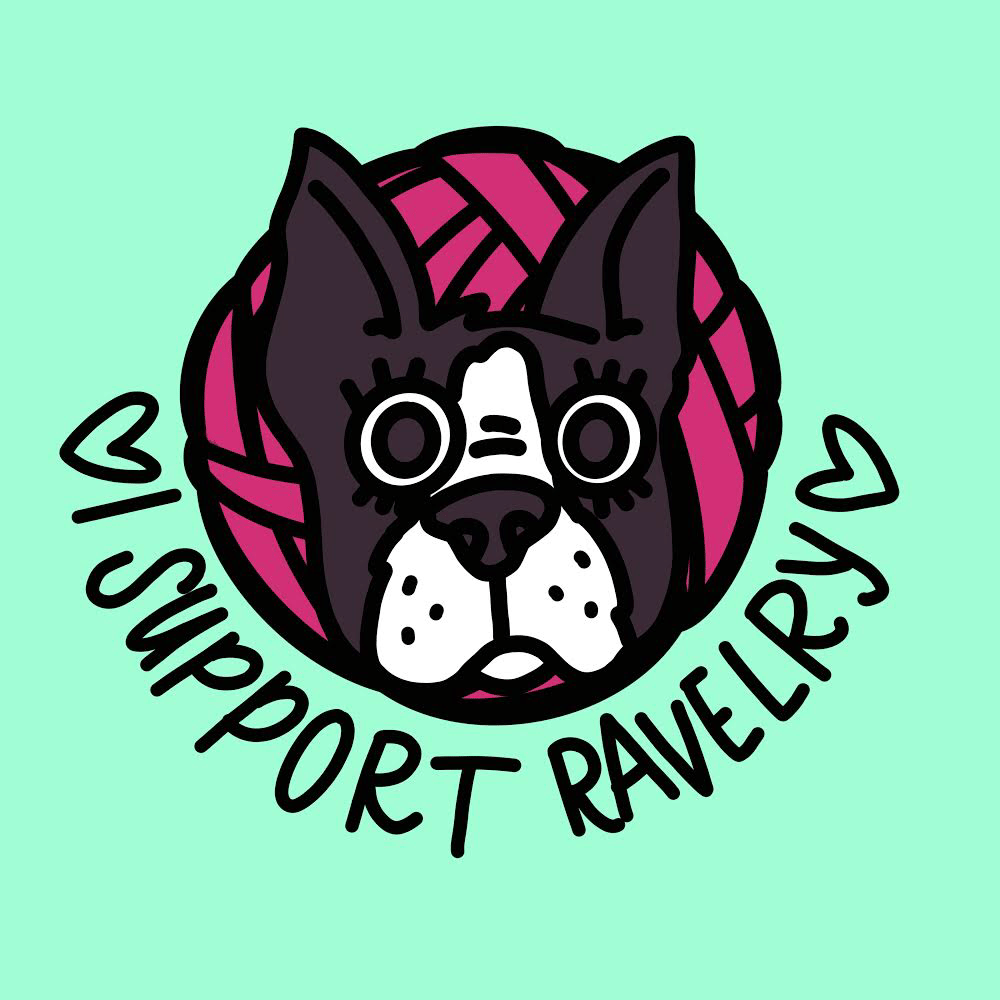 I SUPPORT RAVELRY ENAMEL PIN
"We cannot provide a space that is inclusive of all and also allow support for open white supremacy. Support for the Trump administration is undeniably support for white supremacy."
Show your support for Ravelry's position on creating an inclusive environment with this enamel pin. This lovely art was created by May Sonder and printed with permission.
$2 of every pin will be donated to RAICES.
(I contacted Ravelry and asked them to select an organization of their choice, and they suggested this group, which I also fully support.)